We'd love to hear from you
National Genius Institute Of Technology welcomes you for valuable suggestions and feedback.
Feel free to contact us at the below mentioned addresses.
N.G.I.T is an IT institute where we provide multiple IT courses with Professionals Trainers and Teachers. We Performs exceptionally in every course or Training.We provides quality education so our Students Secured 100% results.
For admission and financial aid related queries,
you can directly contact our staff members mentioned below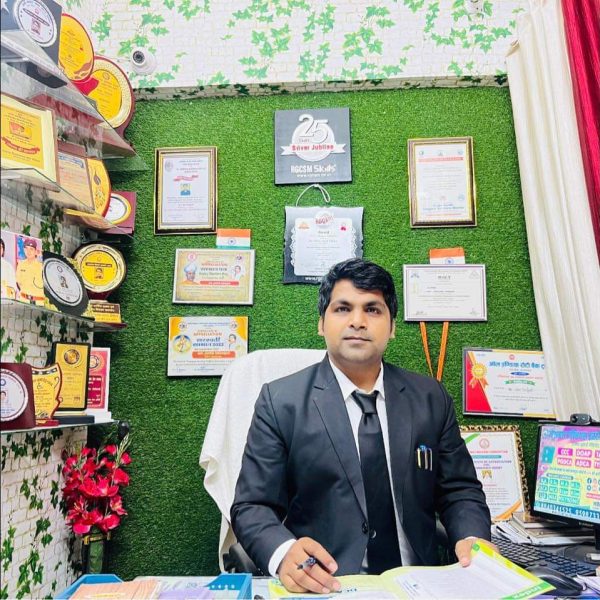 Director Of National Genius Institute of Technology, Allahabad
Financial Aid Department HEAD
We'd love to hear from your on our social network.